Do You Have A Broken iPhone?

Call or Text (661) 313 2806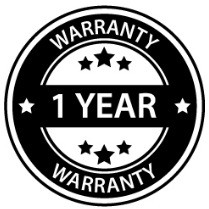 All parts and labor that we provide are covered by a one year warranty. If your repaired device seems to be having issues after a repair, please visit iphone pro repairs right away for warranty diagnostics. We will be happy to diagnose and replace any defective parts that were used during the original repair. Please keep in mind that the warranty does not cover physical damage (such as broken screen) or water damage done to the device after the initial repair.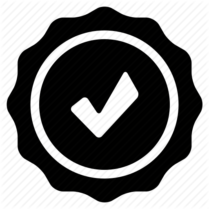 Quality is what really sets us apart – we have been around long enough to distinguish the difference between low and high quality, and have worked with most major suppliers out there. We source only the highest quality parts on the market, built to the exact specifications as Apple products. This is the primary reason that we offer a warranty on our parts, and our work.



"Do you use Apple parts?" is a common question we get. No, we do not – it would be illegal to claim so. Only Apple has access to their own "brand" of parts. Keeping this in mind, it's important to note that Apple does not manufacture any parts for the iPhone, iPad, and MacBook. They simply design their products and create the software for them. Apple products and their parts are made overseas – mainly in China, Taiwan, and Korea. We source parts directly from overseas manufacturers and their affiliates
Open Hours:
we will love to see you
Monday 10:00 am to 8:00 pm
Tuesday 10:00 am to 8:00 pm
Wednesday 10:00 am to 6:00 pm
Thursday 10:00 am to 8:00 pm
Friday 10:00 am to 8:00 pm
Saturday 10:00 am to 5:00 pm
Sunday Locate At The swap meet
of Santa Clarita from 8 to 2pm
Contact Us:
We would love to hear from you!
18928 Soledad Canyon Rd
Canyon Country CA 91351


Phone Call or Text

(661)313 2806
Facebook: iPhone Pro Repairs.com

Instagram: iPhoneprorepairs
Twiter:@prorepairs
Email: iphoneprorepairs@gmail.com